Recent Blogs: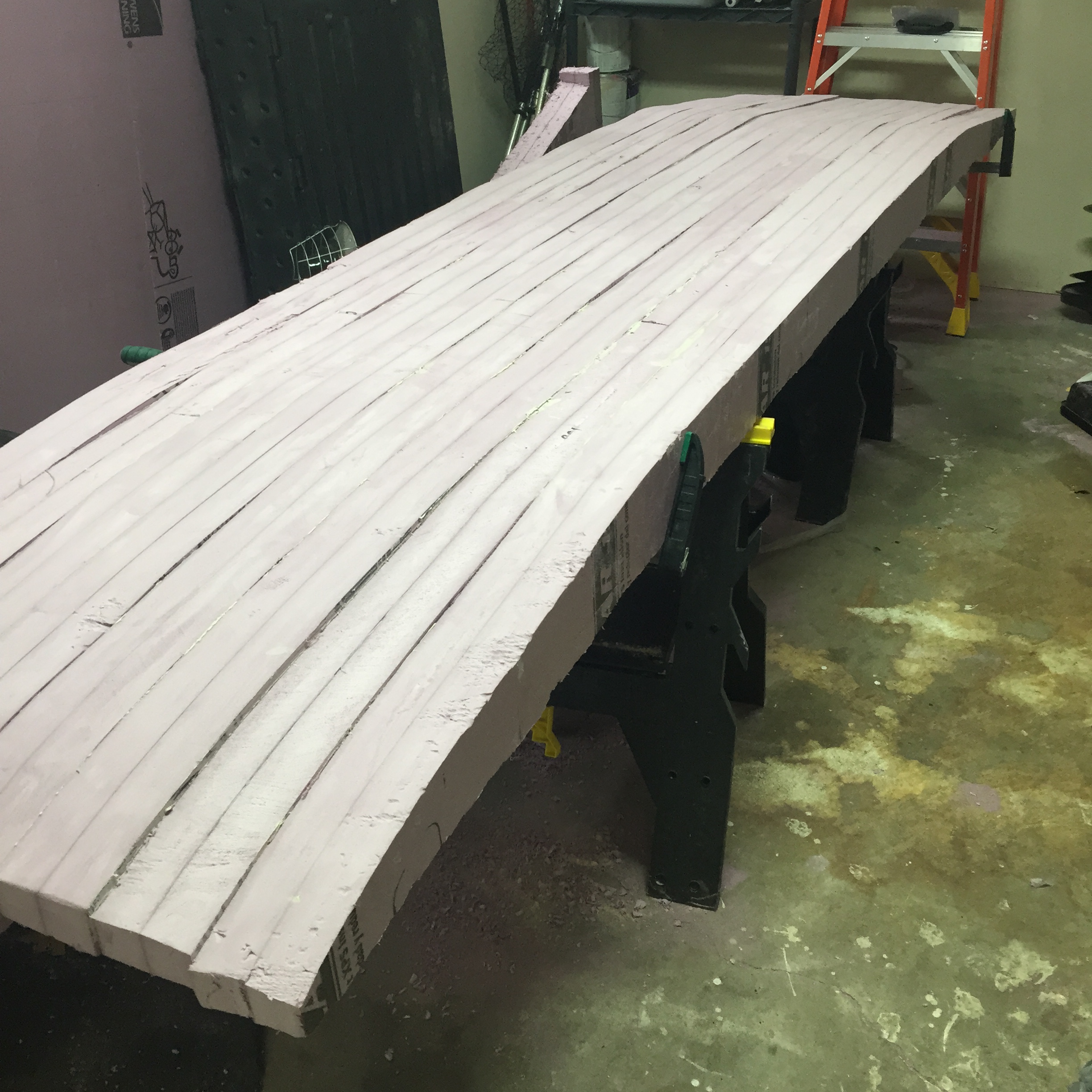 Stand-Up Paddle Board Project - Part 1
The first of a 3 part series on building a stand-up paddle board.
June Fitness Plan
With the countdown to Mexico and our wedding 7 months away, now is the time to get real about fitness!
My Guide to Outdoor Importance
I believe that incorporating these small tasks into your daily life to incorporate the outdoors will enrich life as a whole.